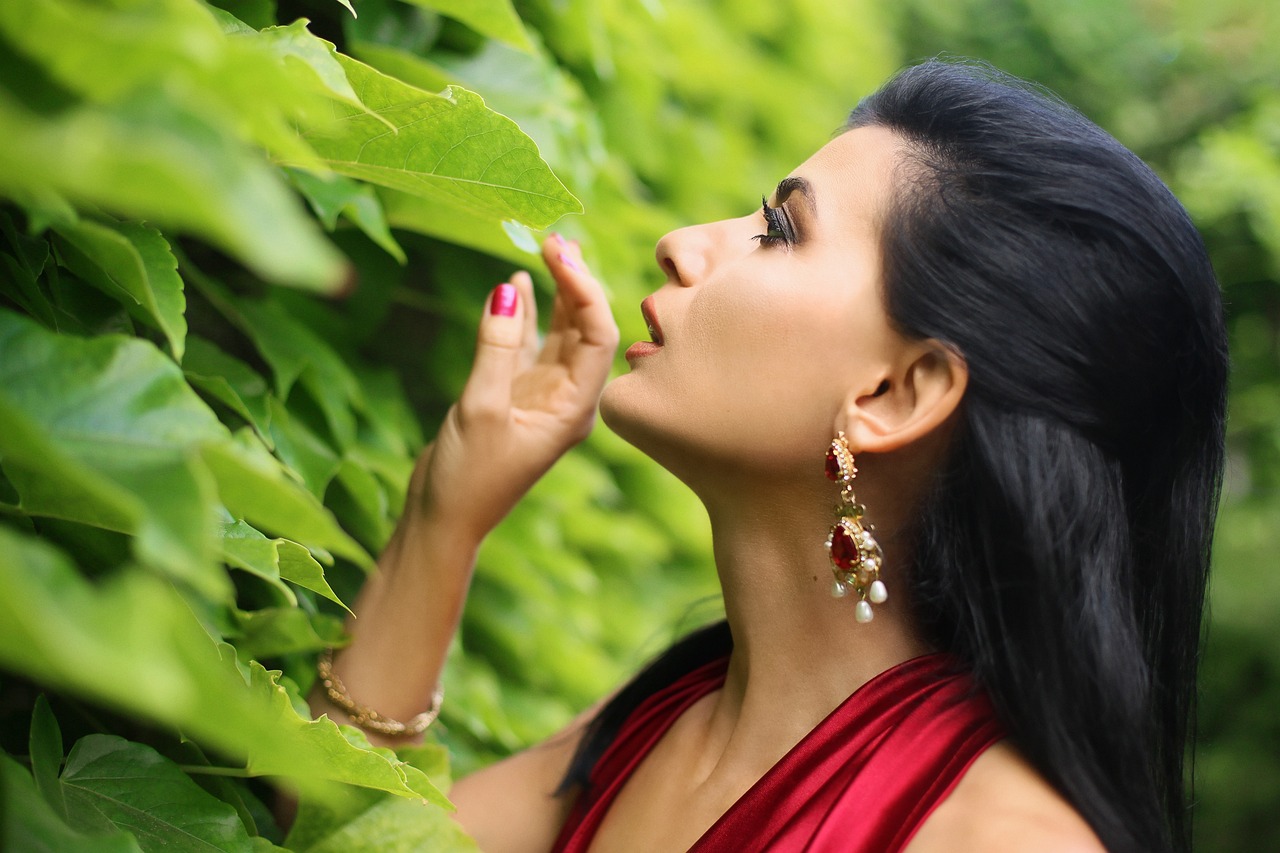 Ring Concierge is one of the newest and fastest-growing jewelry retailers in the world. It's also one of the brands with the most interesting stories as well as special opportunities and offers for their customers.
So, if you're just now hearing about Ring Concierge but you also seem to be hearing a lot about them all of a sudden – you're not alone.
Does all that mean that Ring Concierge is a brand you should trust and open your budget to, however, or is it just yet another jewelry retailer to avoid? To find that out, let's go over our Ring Concierge guide below.
What is Ring Concierge?
Ring Concierge was established by Nicole Wegman back in 2013 as a response to the prevailingly male-dominated jewelry industry and their – according to Wegman – archaic approach to jewelry design and sales.
Prior to 2013, Wegman had no experience in the jewelry industry as anything other than a customer and as a buyer for Bloomingdales.com. She says this led to some difficulties in the beginning when it came to finding suppliers and manufacturing partners as she was largely seen as an outsider. Yet, she also claims that her outsider's outlook also led to lots of positives.
"I understood customer behavior and an assortment of products. I decided what this company should look like and who my partners should be. It took a while to find people who understood what Instagram and online shopping was or could be."

Wegman
She also believes that her being a woman in a male-dominated industry has also helped her a great deal which is also why she's been hiring more women than most of her competitors.
"The end user and shopper is usually female, and we understand how they like to shop. We offer the female perspective, which also helps men shop for their significant other."

Wegman
Of course, Ring Concierge's success is due to several other factors too. Becoming a multi-million dollar company in less than a decade in one of the most competitive industries in the world isn't a straightforward process. Other factors that make Ring Concierge unique and have contributed to its success include its home try-on program and its increased online presence.
The latter point, in particular, is why Ring Concierge and Nicole Wegman are often referred to as "part-time retailers and part-time influencers." And this isn't a label Wegman seems to begrudge as focusing on the online side of the jewelry business was very much an intended goal for her.
The Covid-19 pandemic and subsequent orientation toward online shopping also played a big role in Ring Concierge's success as the company was already prepared for doing business online years before 2020 whereas most of its competitors had to try and adapt on the spot.
All this may be interesting but let's see exactly what Ring Concierge offers you, its potential customer, what its pros and cons are, and whether this brand is the right pick for you.
Pros and Cons of Ring Concierge
The best way to quickly list RC's key features is in a neat pros and cons format:
Pros:
Ring Concierge specializes in luxurious fine jewelry by working with the highest quality of precious metals such as 14K rose, white, or yellow gold, diamonds, and other gemstones.
All of Ring Concierge's diamonds are conflict-free and supplied in accordance with the Kimberley Process.
Like most jewelry retailers nowadays, Ring Concierge also offers excellent lab-grown diamonds which means several things – even lower prices, even better visual quality, and even more guaranteed conflict-free sourcing.
Ring Concierge's biggest focus, especially in its inception, was its engagement collection and its bridal collection, as Nicole Wegman was particularly interested in providing an alternative for engaged and newlywed couples. Since then, however, RC has also expanded its catalog with even more options such as its bracelet, necklace, ring collections, and others.
Ring Concierge's VOW collection seems to be a fan favorite as it allows for complete customization of the jewelry piece, down to your choice of metal, setting, diamond choice, size, and more.
Arguably the biggest positive of RC for a lot of people is the aforementioned home try-on program which allows a lot of would-be customers to get cubic zirconia replica rings delivered to their homes and test them before ordering the real thing.
Ring Concierge is also widely applauded for the unique and gorgeous designs of its jewelry, such as its famous Whisper Thin® ring design. That uniqueness is something that critics early on have said shouldn't be expected from someone with no experience (and say in general about all newcomers to the scene).
RC offers a 14-day free return period in case what you've got isn't what you expected, despite the home try-on program.
Ring Concierge offers a lifetime bridal warranty on its VOW and Bespoke bridal pieces as well as a 60-day limited warranty on all fine jewelry pieces sold in the US.
Ring Concierge also offers lots of periodic promotions, a 10% discount on all first-time offers, and a very tempting Rewards program.
Cons:
While Wegman often cites her desire to make engagement rings and fine jewelry that is more affordable and accessible for the wider section of her audience, most of Ring Concierge's rings and jewelry pieces aren't really all that affordable and are more in line with what you'd expect from a luxury fine jewelry brand. The best way to mitigate that would be with lab-grown diamonds but that exists as an option with most other jewelers nowadays too.
There is a noticeable number of reviews that claim they've had stones fall off of their Ring Concierge rings. These are mostly anonymous reviews and this isn't something we've experienced ourselves but it is worth noting.
The try-on program only works with rings of a ring size 6. Still, even if this is too big or too small for you, you can still use the program to get a sense of how your ring would look in person.
Is Ring Concierge right for me?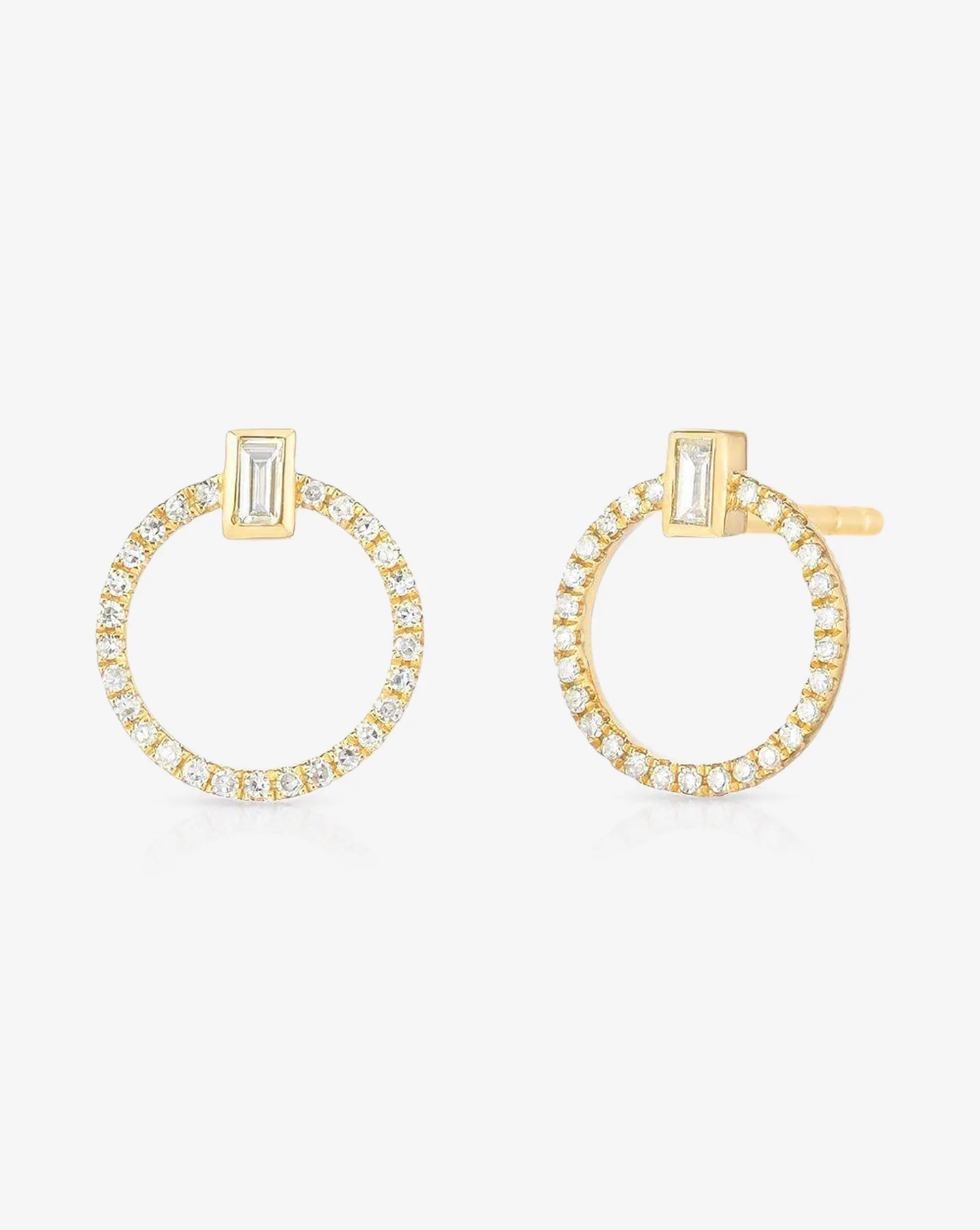 Ring Concierge is suitable for anyone who likes to shop online but also wants to test things in person first before they make their decision. Naturally, as a luxury fine jewelry brand, Ring Concierge is also recommended for people with enough room in their budget for a high-end piece.
That being said, Ring Concierge does have more affordable options too that don't compromise on quality either, and their jewelers and consultants are always ready to look for the best solution for every individual client.
FAQs About Ring Concierge
1. How long does shipping take for Ring Concierge jewelry?
Ring Concierge uses FedEx for its shipping which means a standard 2-business-day shipping period within the US, an overnight shipping option, and 2-6 business days for international orders.
2. Is shipping insured?
All shipping orders are always fully insured.
3. Are Ring Concierge rings and jewelry expensive?
Ring Concierge is a luxury fine jewelry brand so most of their pieces are not inexpensive with most complete natural diamond rings averaging around $10,000 and above. That being said, Ring Concierge's jewelry is considered well-priced for its value and competitive with other brands within its class. Additionally, the lab-grown diamonds offered by RC can also help lower jewelry prices significantly.
4. What is the bespoke jewelry timeline of Ring Concierge?
Production of bespoke jewelry typically takes 4 to 6 weeks, however, it's recommended to order your bespoke jewelry piece at least 8 to 10 weeks before the date you'd need it for, just to be sure.
Wrapping up
Few jewelry brands have rocketed to the top of the jewelry industry as fast as Ring Concierge. What's more, RC looks well-position to stay at the top for a long time too as they offer quality, convenience, and personalized customer service. Ring Concierge's prices reflect that quality but that's hardly a drawback as the quality reflects the prices too.
Looking for information on more jewelry brands? Check out our in-depth reviews on Swarovski, Pandora, Gorjana, Kendra, and Mejuri. For information on vintage brands, check out our guides on Coro and Trifari.