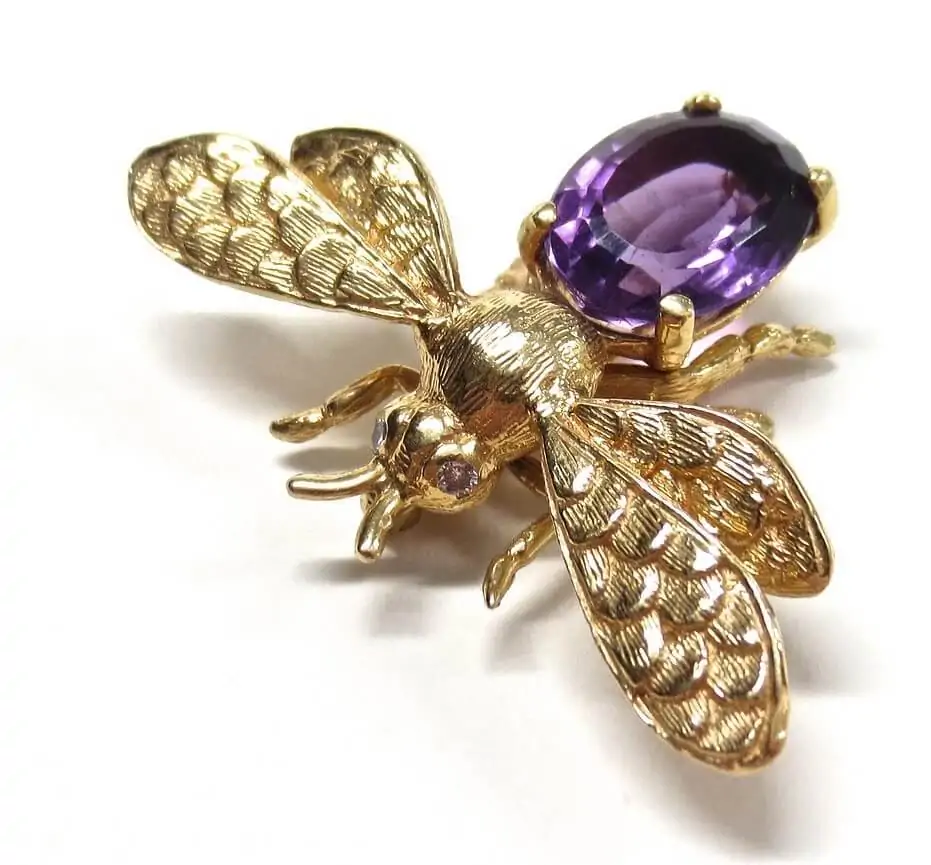 Animals have always been a popular inspiration in the jewelry world. Throughout jewelry history, animal jewelry has cycled in and out, time and again. Nature inspired symbols are a huge trend right now and animal themed jewelry is at the forefront. These are fun and playful pieces, and no doubt you'll have people leaning in for a closer look!
Beautiful pieces depicting animals holds an instant attraction for anyone. Whether you are into vintage animal jewelry or playful and stylized designs, there's something for everyone out there.
Animal themes have infiltrated all types of jewelry, from rings, bracelets, necklaces, earrings, cuffs and pretty much any type of jewelry you can think of.
While some designs are stylized, others depict realistic looking animals. If you don't want your piece of jewelry to look obvious, pick a subtle stylized design.
Animal rings are great for stacking, if you are into the ring layering trend. Choose small, complementary pieces that look great together. If you're worried about choosing the right size, try an adjustable ring as they easily fit any finger.
If you're looking for a statement animal pendant, snakes, wolves, eagles and big cats are very popular subjects and it's easy to see why. They combine a sense of beauty, danger, glamour and confidence all in one.
Of course, if this doesn't sound like you, woodland creatures such as rabbits, deer, owls and mice are also jewelry favorites.   
Animal earrings have been extremely popular, with creative designs hitting the market all the time. You can find standard animal earrings in styles such as studs and dangles, as well as more modern and edgy styles. Single ear cuffs, mismatched earrings, and designs utilizing the back of the earring to depict the animal are quirky, bold and statement animal pieces that immediately catch the eye.
Animal bracelets and cuffs are another way to rock this trend. Again, there is an endless range of designs and styles to choose from, including adjustable bangles, metal cuffs, charms and leather and fabric bracelets. 
Vintage animal themed jewelry is also a popular way to go, as an increasing number of people are leaning towards all things vintage. Vintage animal themed jewelry is colourful, detailed and beautifully depicted. You'll especially find that insects, such as bees and butterflies, were popular subjects for vintage animal jewelry.
If you're investing in a long-term piece, then consider the durability of your jewelry. In this case, choosing a precious metal such as gold or silver will add value to the item. If not, costume jewelry and more affordable options are fine.
Whether you're looking for an elaborate statement piece or a cute little item for casual wear, there's bound to be an animal themed piece that you will love!